Want the perfect Fall treat? This pumpkin brownie recipe are to DIE for. The brownies are so delicious and perfect for any cozy Fall afternoon with a hot cup of tea!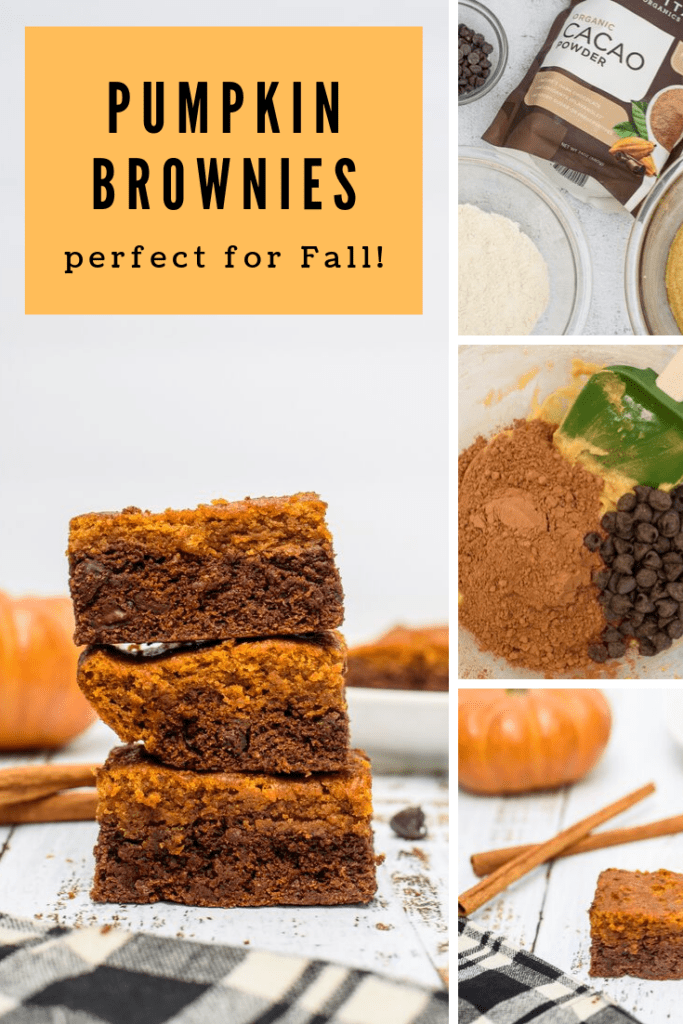 Pumpkin Brownie Recipe:
Yield: 12 servings Prep Time: 15 minutes Cook Time: 45 minutes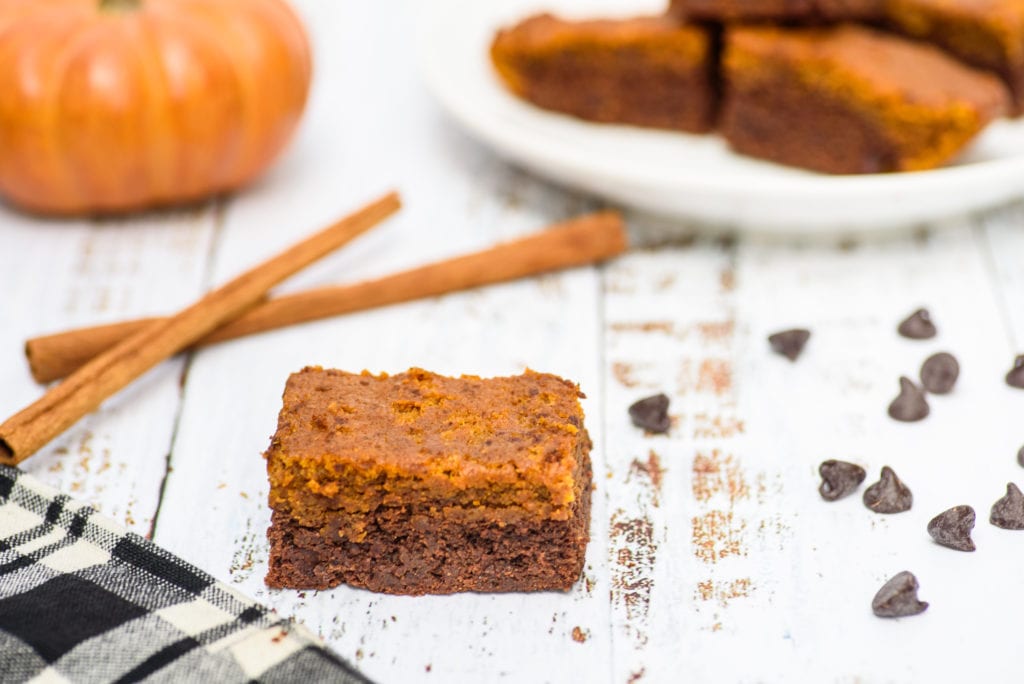 Ingredients:
¾ cup all purpose flour

¾ teaspoon salt

½ teaspoon baking powder

¾ cup packed brown sugar

½ cup butter, melted

2 large eggs

1 teaspoon vanilla extract

¼ cup cocoa powder

½ cup chocolate chips

¾ cup pumpkin puree

2 teaspoons ground cinnamon

½ teaspoon ground cloves

½ teaspoon nutmeg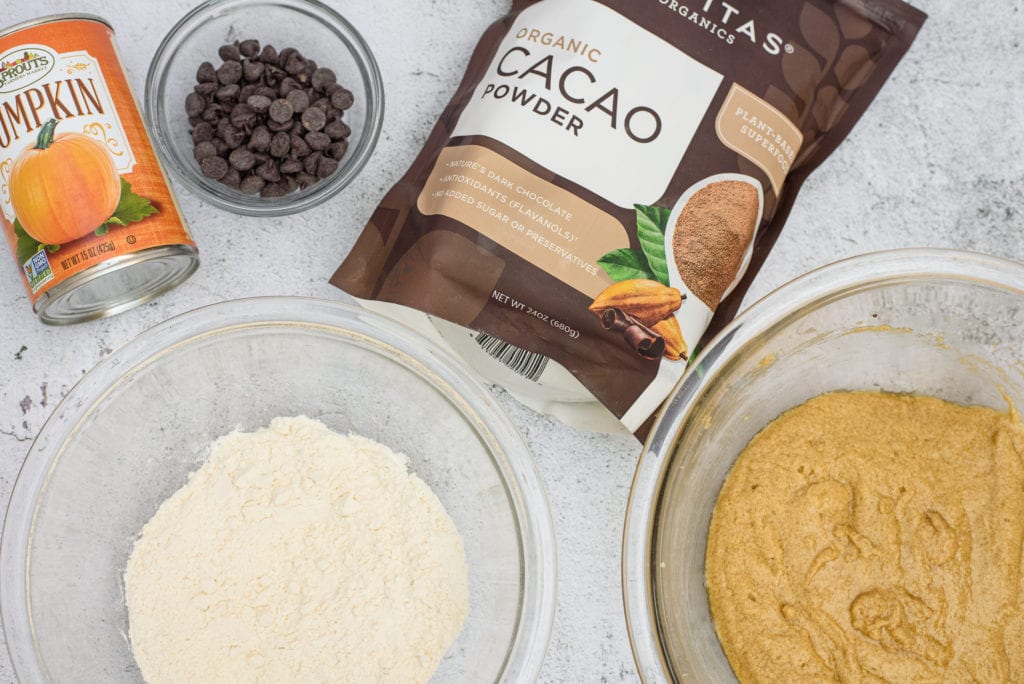 Directions:
Preheat oven to 350°. Line a 9×9 baking dish with parchment paper or spray with cooking spray.
In a large bowl, combine the flour, salt and baking powder. Set aside.
In another bowl, cream together the sugar and butter. Then mix in the eggs and vanilla until well combined.
Pour wet ingredients into dry ingredients. Stir together with a spatula just until well combined. Then pour half of this batter into the other bowl.
To the first bowl, fold in cocoa powder and chocolate chips.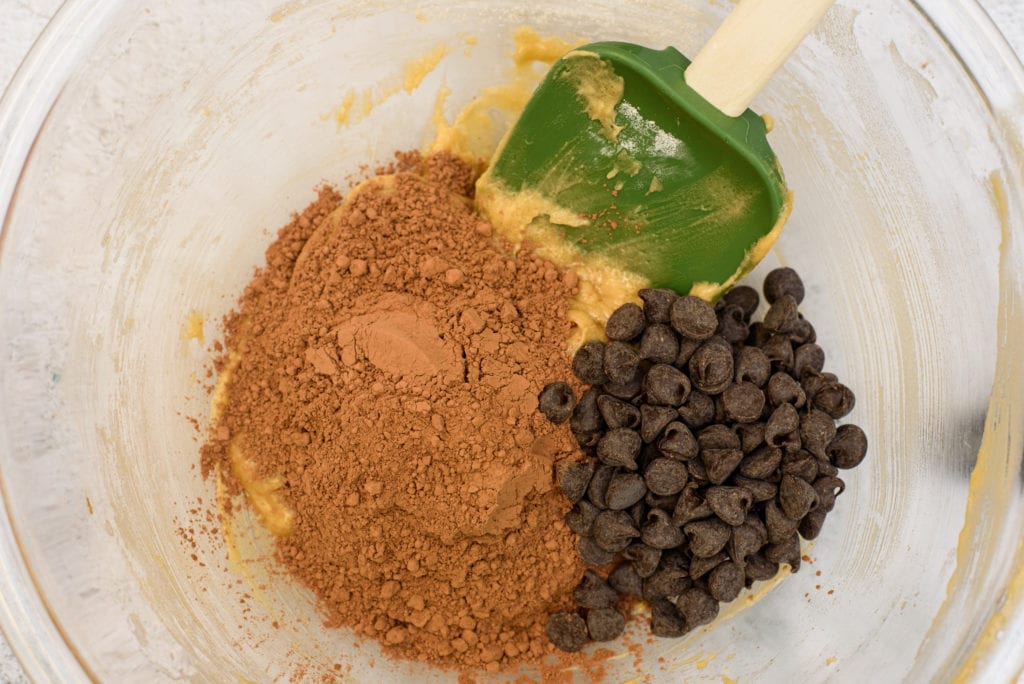 To the second bowl, stir in pumpkin puree and the spices.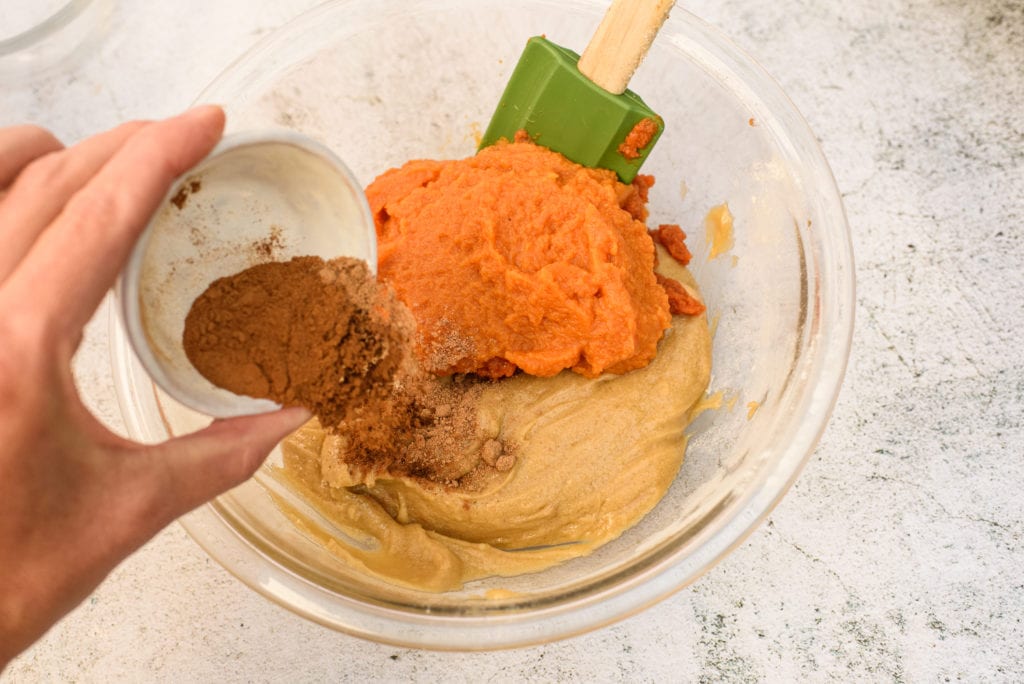 Pour the chocolate batter into the baking dish and spread in an even layer across the bottom.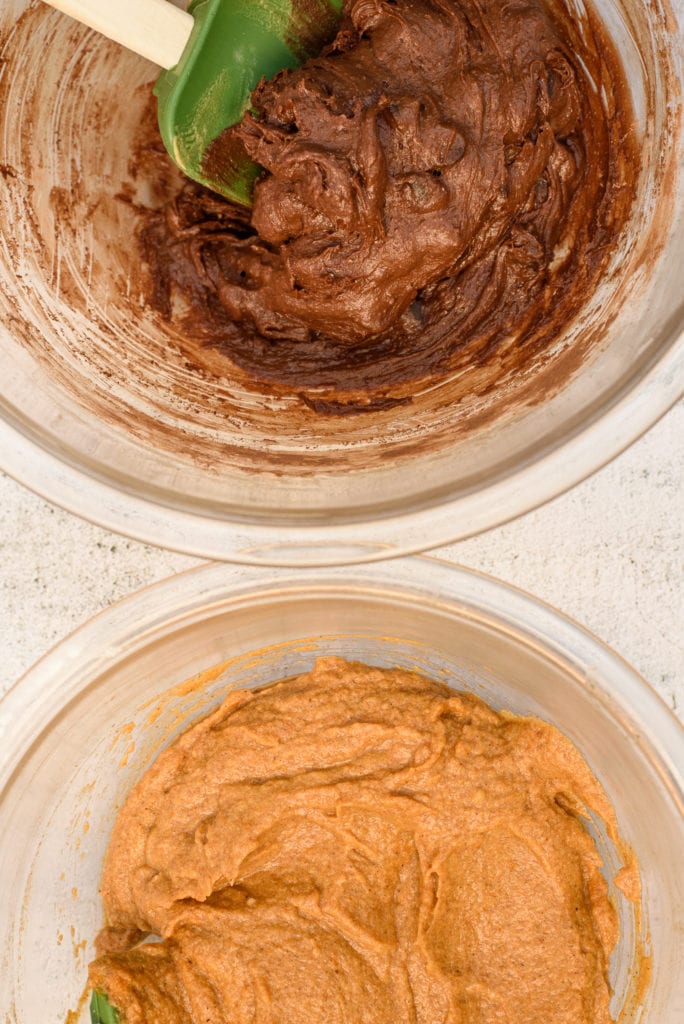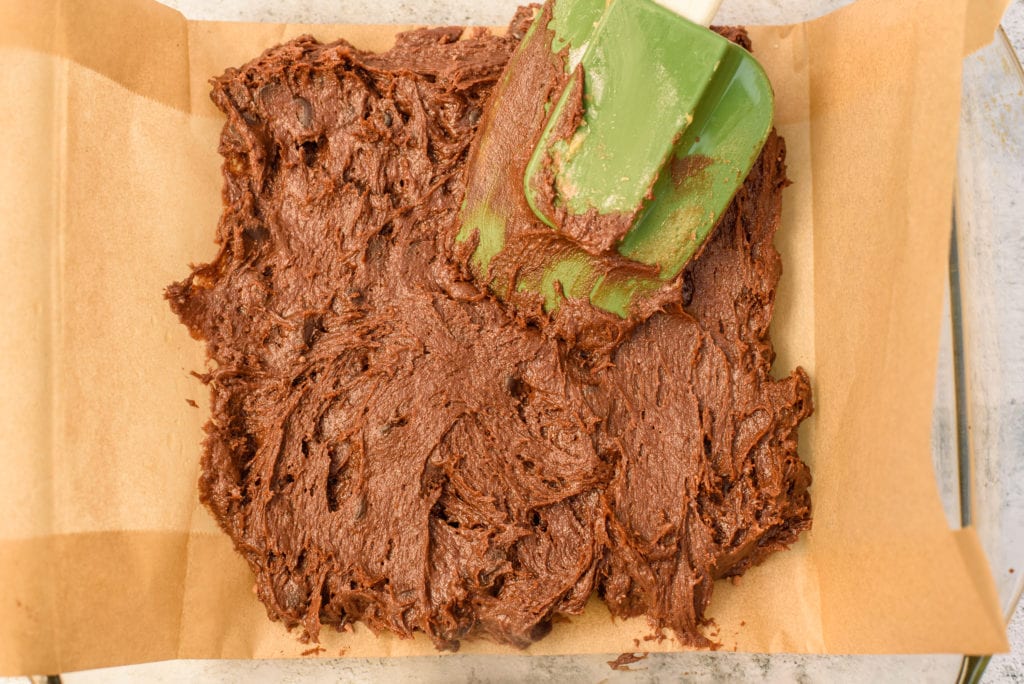 Then pour the pumpkin batter on top and spread in an even layer.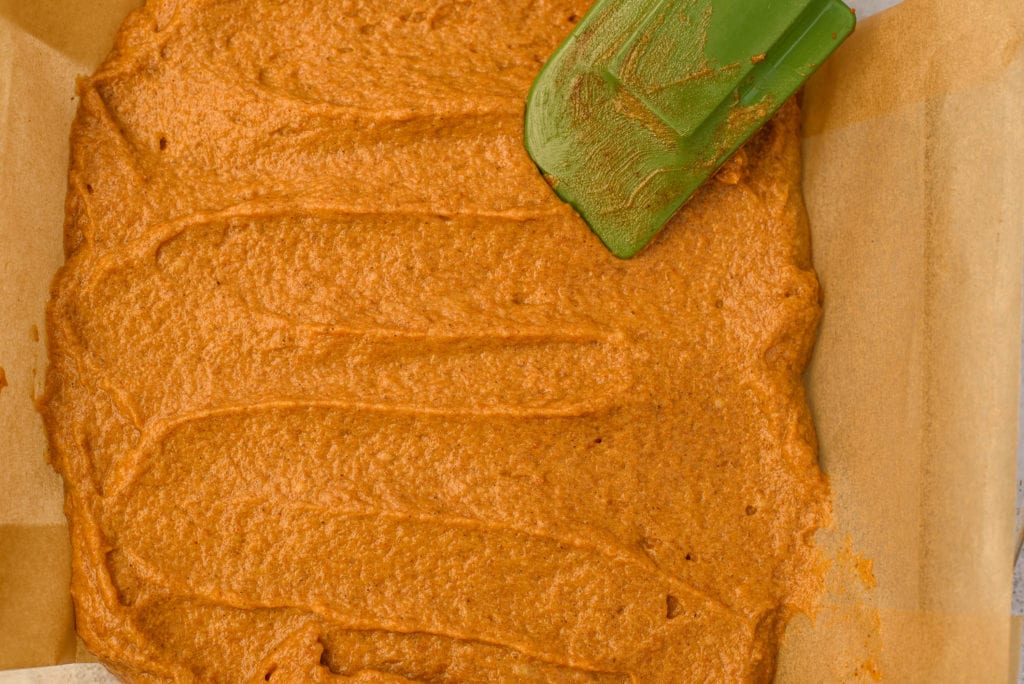 Bake in preheated oven for 45 – 48 minutes, or until a toothpick inserted comes out clean.
Allow to cool to room temperature before cutting and serving. Store brownies covered at room temperature for up to 4 days (not that they will be around that long!)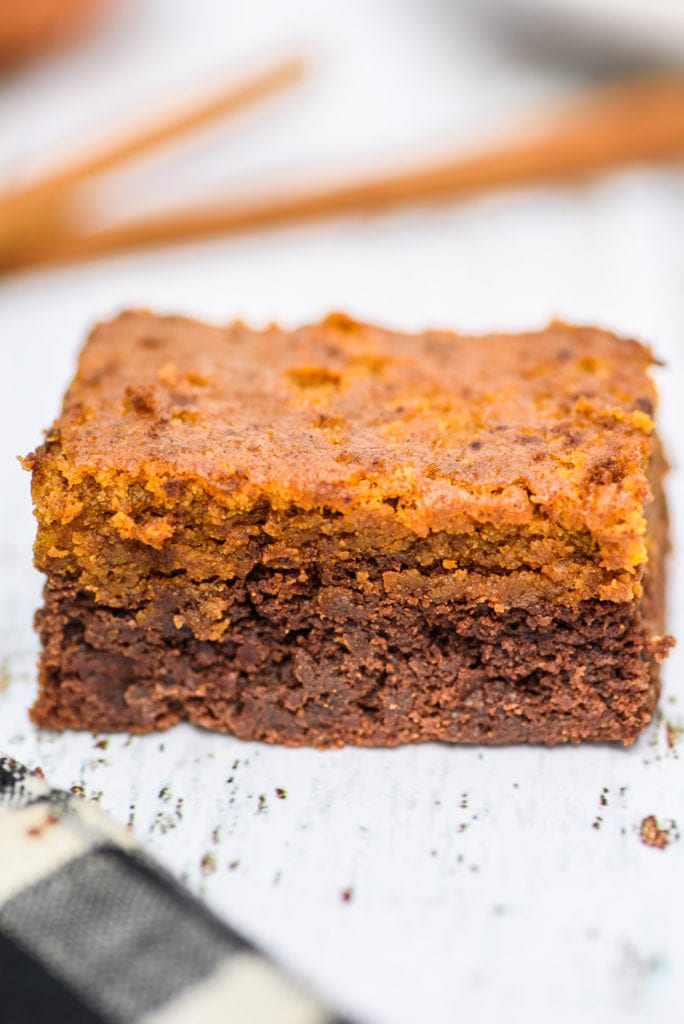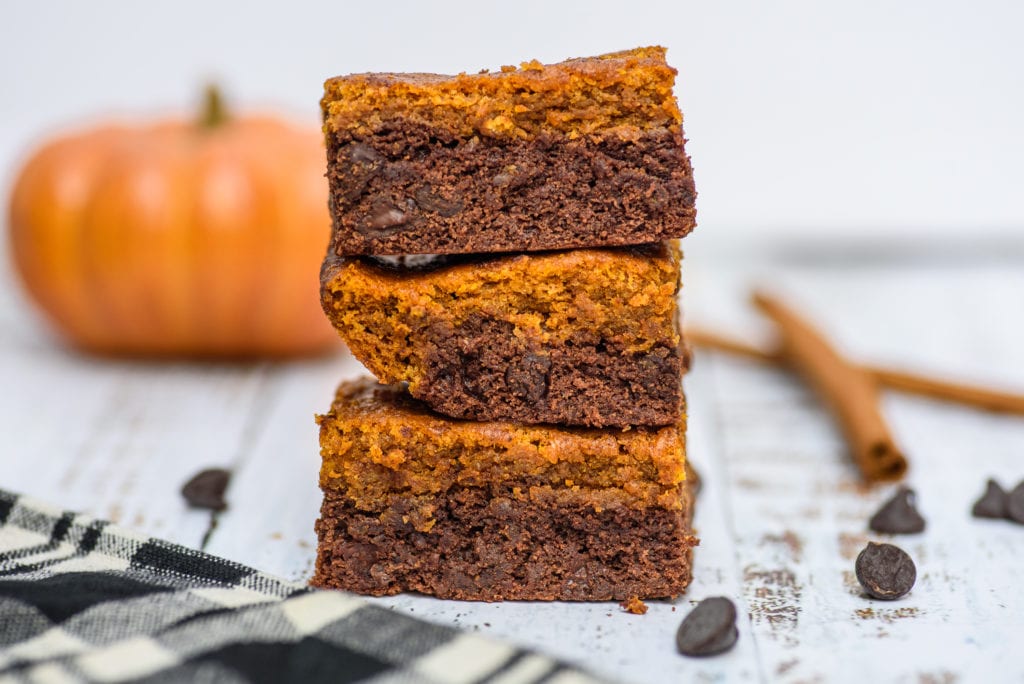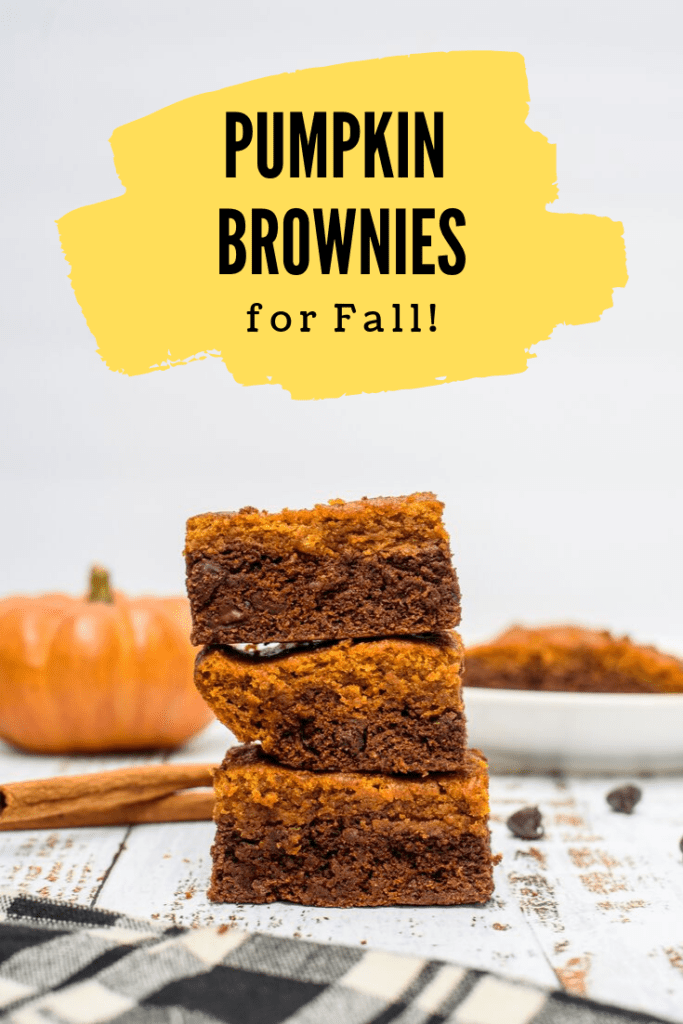 Want more recipes?