As you know, I recently got back from a girls trip to Nicaragua. It was amazing. Firstly because the country is lovely (more on that below) and secondly because I just love my girlfriends. They are two of my most favourite people in the world, and it was so good to reconnect with them and get them all to myself for 10 days (they live out on the west coast of Canada, so I rarely get to see them). I wish all of my best gals could have been there, but with jobs, school, partners, and life taking over, it gets pretty rare to be able to get everyone together. Anyway, here are the three amigos (from left to right, Alana, Marianne, and me!).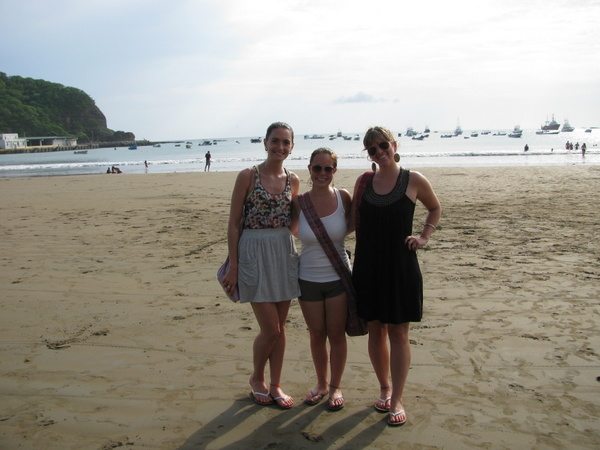 We started off our trip in the town of Granada. It was so darling – the buildings were bright and colourful, there were lots of fun restaurants, a great yoga and spa studio (hello cheap pedicures!), cute shops, and plenty of places to explore on day trips outside of the city.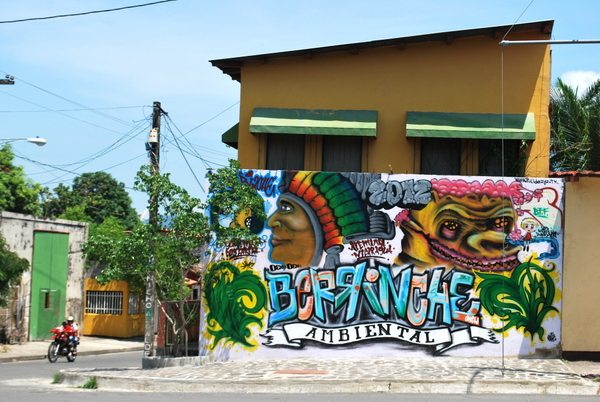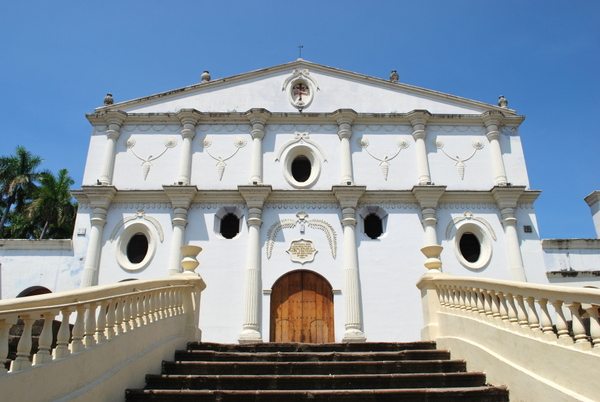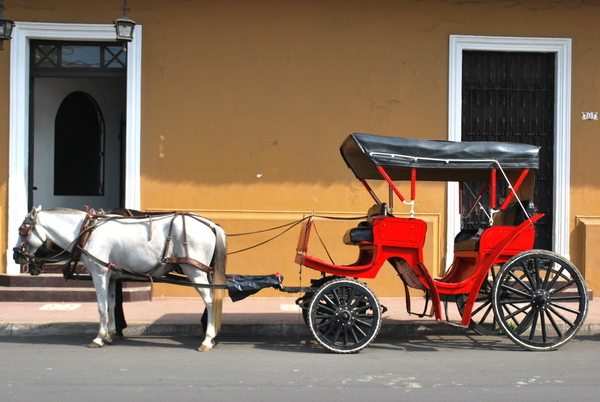 This definitely ended up being our favourite spot. It was so fun to stroll the streets eating plantain chips, hit up our favourite smoothie spot, chat and watch the world go by.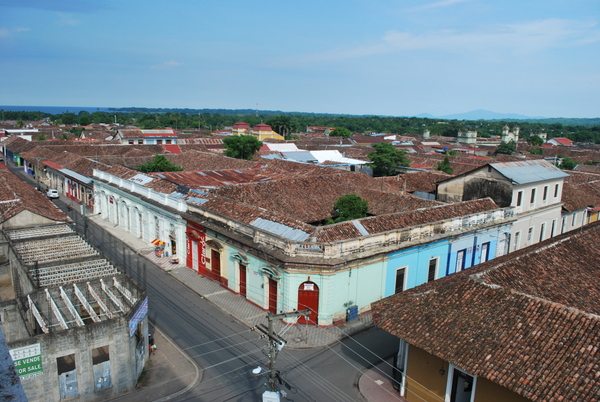 And this hostel was our home away from home in Granada. We stayed in that balcony room you see at the top of the photo. Granada was HOT, so the pool provided some much needed cool-off. Oh and the $30/night price tag was pretty fabulous (split 3 ways!).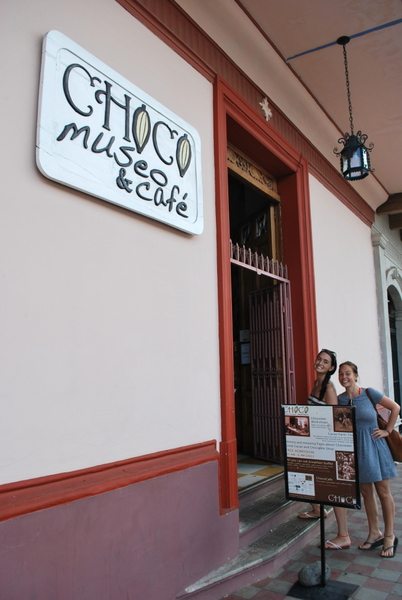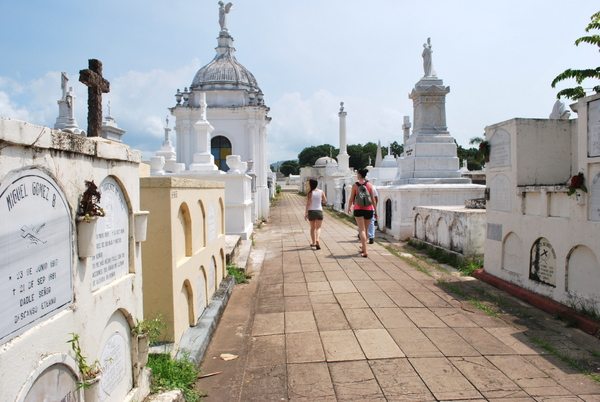 One of the day trips we did out of Granada was to one of the nearby volcanoes – Mombacho. If you look at a map of Nicaragua, you'll see there are a line of volcanoes and lakes that run the length of the country. The Mombacho volcano borders Lake Nicaragua. The islets in the lake, called Las Isletas, are thought to be the result of an eruption of the Mombacho volcano thousands of years ago. These days, the volcano is quiet and there is dense forest that dominates the slopes. We drove out there with a guide and hiked around the top of the volcano.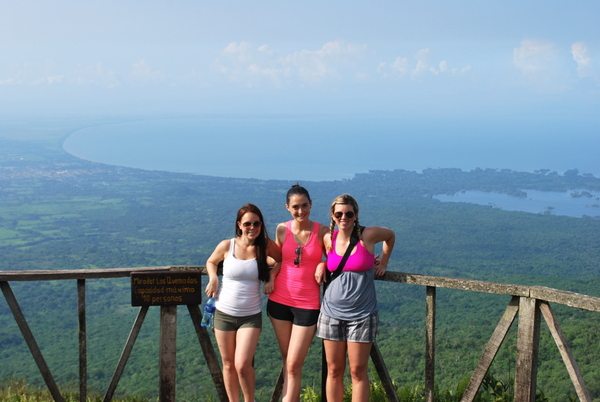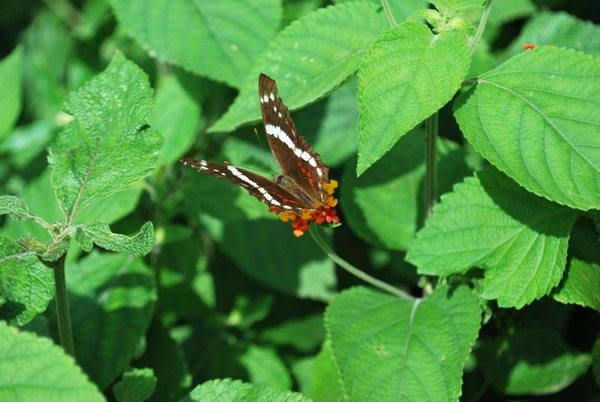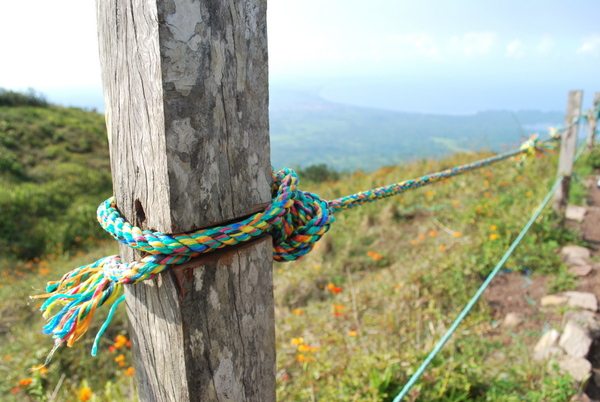 On the way up we passed by a coffee plantation and stopped for a  little taste. This was probably the best frappucino I have ever had. For reals.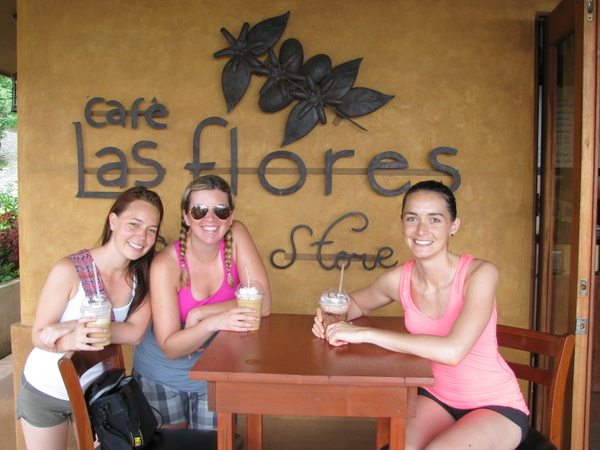 Oh, and on the way down? A little zip-lining. SO much fun. This is actually where the whole cast and crew from Survivor went zip-lining after the show (they filmed a season in Nicaragua). One of the guides was wearing his Survivor bandana thing, still pretty proud of it :)
On our next day trip we took the more relaxing route and hung out for the day at a crater lake – Laguna Apollo. It was pretty fab, lounging around in tubes and reading by the water all day.
The next town on our adventure was a bit further south and right on the coast – San Juan del Sur. It's a real surfer's town with tons of beaches, surf camps, and an all around laid back vibe.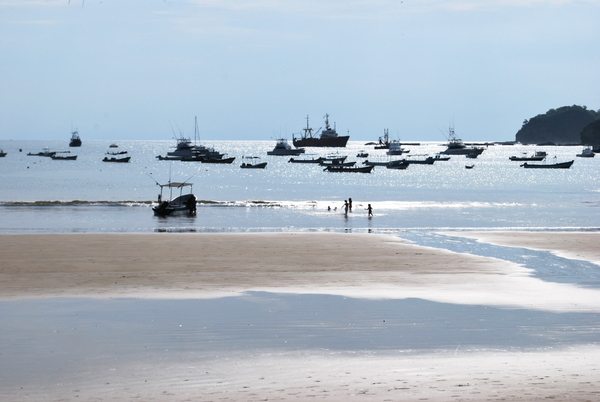 Buying the always important friendship bracelets and other souvenirs… :)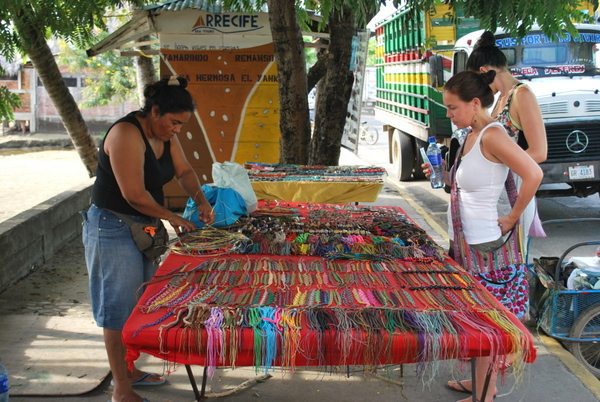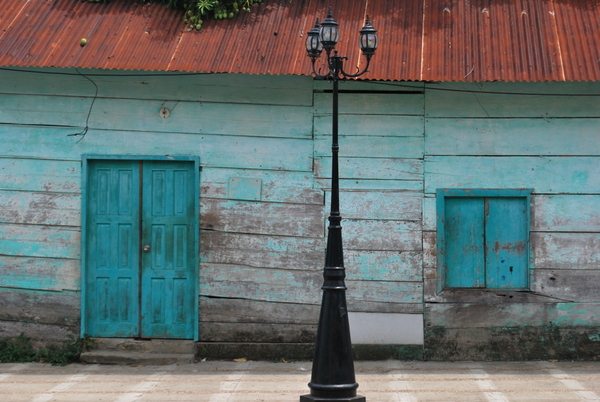 We went out and spent the day at a pretty remote beach about 30 minutes outside of the town, and after some surfing, lounging, swimming, and reading, we tried to do the obligatory jumping shots. With the camera on self-timer. Not hugely successful. Ha ha.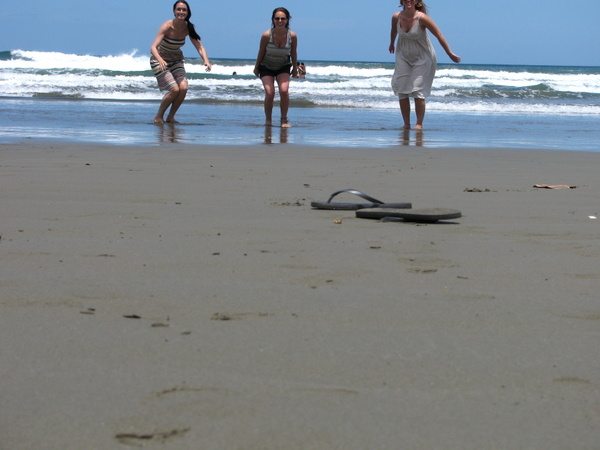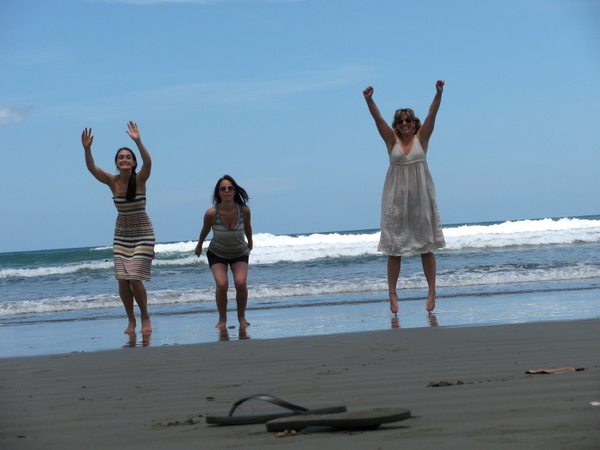 … so when we later saw some fellow tourists, asked them to take a group photo…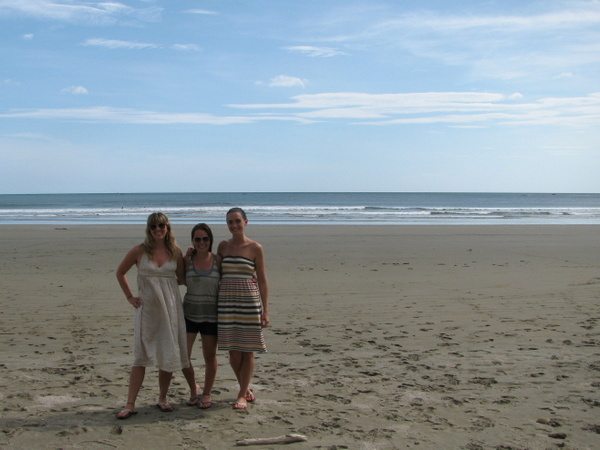 Like in Granada, we found a pretty sweet yoga studio (called Zen yoga). I think they are going to start doing yoga retreats, so if you're interested in that kind of thing I would totally recommend them. The Californian gal who founded the studio (Vanessa) is stellar, and the teachers are all fabulous, too. They also support some really interesting local non-profit initiatives in the region.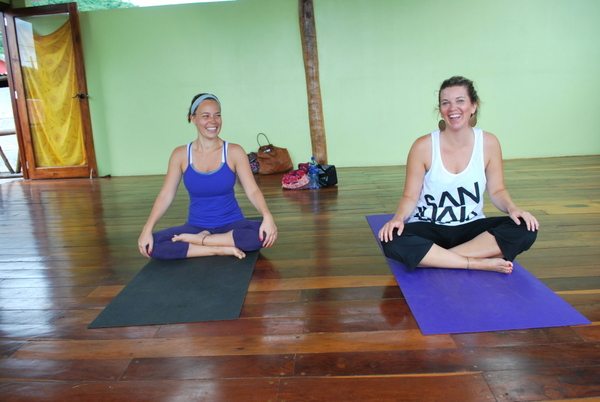 We stayed at two different spots when we were there. First up was this lovely small hotel just a few minutes outside of town, up a hill looking over the bay.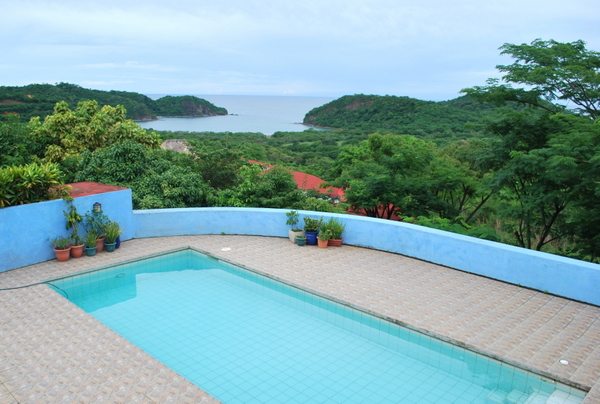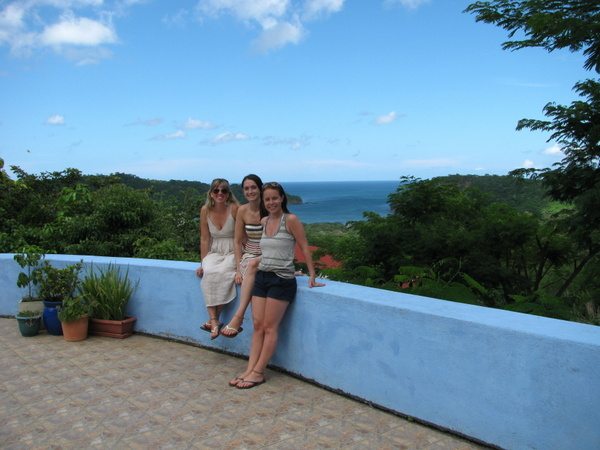 And the second was a more remote spot with a bit of serious luxury. The resort is owned by a Canadian couple and has everything you could want – a nearby beach, beautiful rooms, infinity pool over-looking the trees and water, and yummy food. We were pretty much in heaven.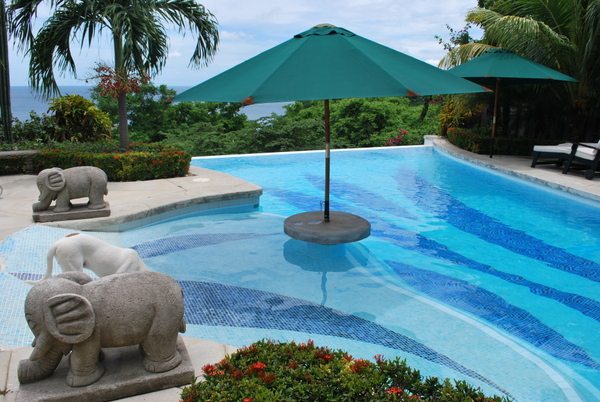 After some serious relaxing, it was time to pick up the pace again and head north to Leon. Leon is the second largest city in Nicaragua and home to a University that was founded in 1813. There were certainly fewer tourists here, but it was full of fascinating old buildings and had a really different vibe from the other towns we had been to.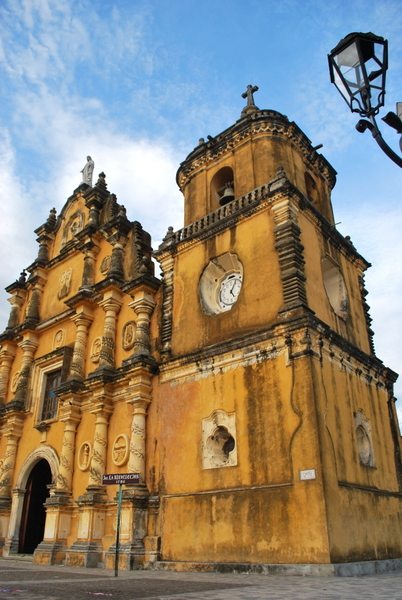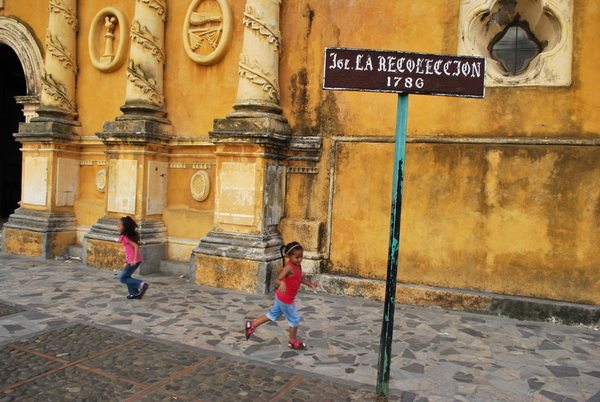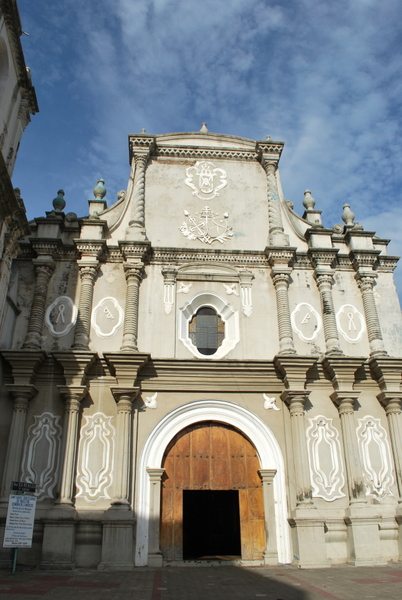 Throughout the trip we did a lot of eating. And it was delicious. So we felt the need to capture a nightly dinner photo. This particular night was full of pizza and seafood pasta, but we generally ate a lot of black beans and rice, plantain cooked in all different varieties, and tons of yummy veggies.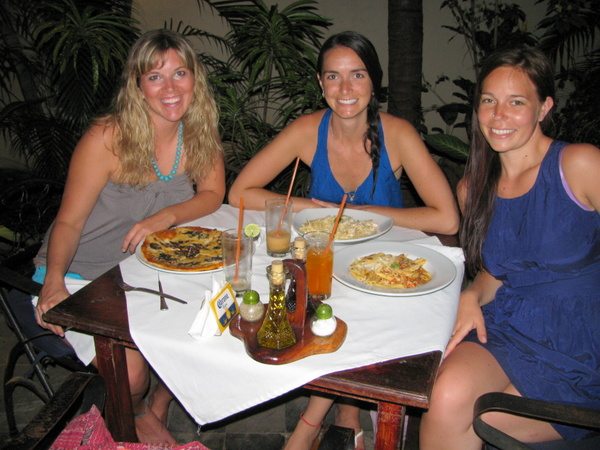 There were lots of murals in Leon, many of which had been painted during the revolution. Nicaragua has a fascinating and eventful history. Among tons of other resources on the web, you can read a history synopsis on the Lonely Planet website here.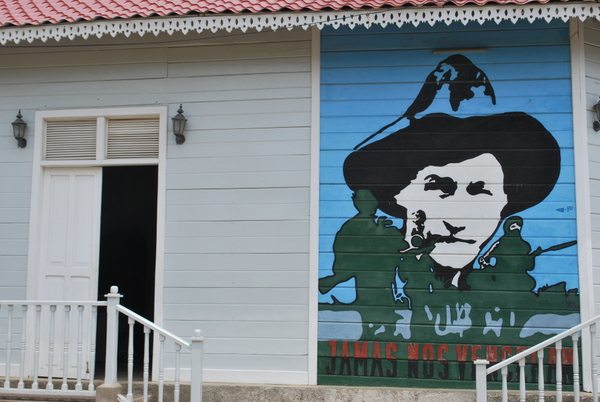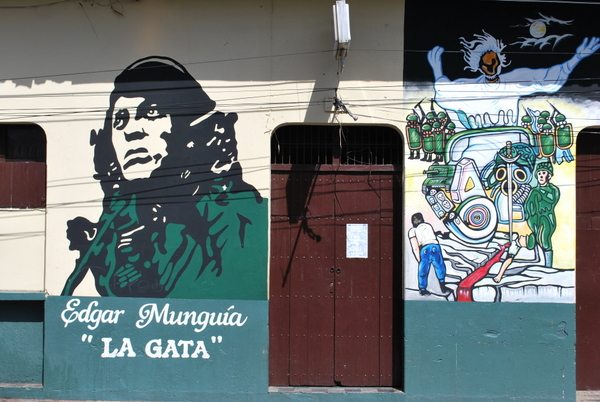 To cap off the trip, we did one last day trip to another volcano (one that had recently erupted!)…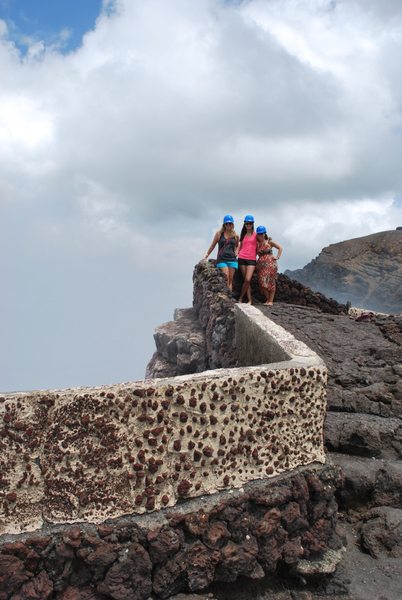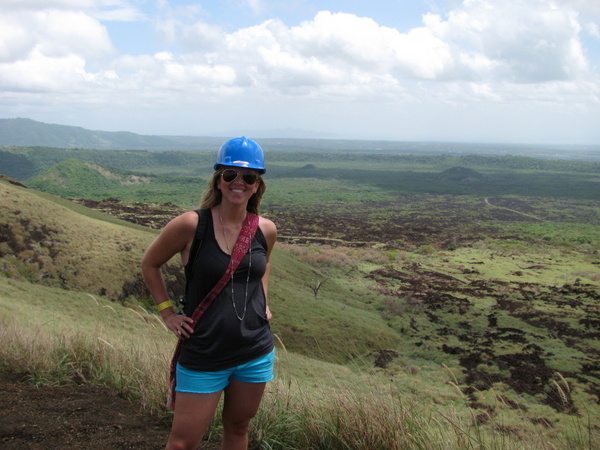 …and visited a small pottery studio where locals showed us the process that they have been using for generations to make pottery. I brought home a jug, and Alana brought home tons of pieces as gifts for her family.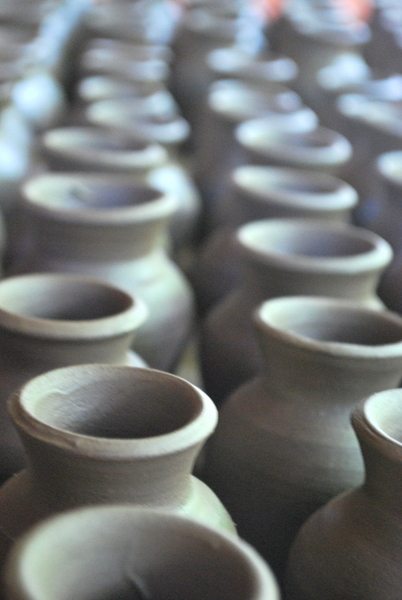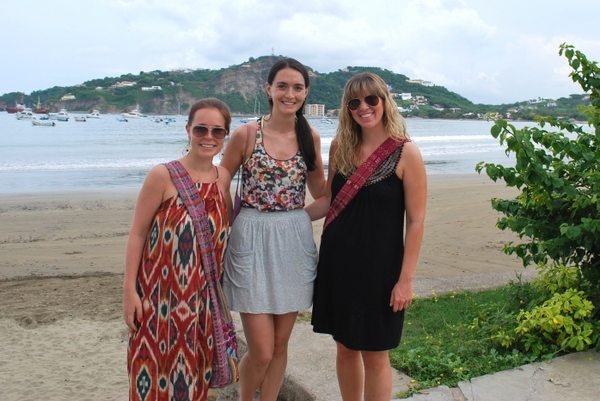 An interesting and beautiful country + fabulous friends made for a great trip. Here's to the next!
What about you guys? Been doing any fun travel lately? Got any good stories to share? Or maybe you've been to Nicaragua before?