Dan and I went on another little adventure last week. He had some training to go to in Cork (southern Ireland) for a few days, so I tagged along and we made it a long weekend. Neither of us had been to Ireland before and let me tell you, it didn't disappoint.
It was so green (seriously, I think the grass is actually greener there somehow), so quaint, and had the friendliest people on earth. It reminded me a lot of Newfoundland (in Canada), actually. Total love at first sight.
Places visited: Cork, Kinsale, Cobh, Blarney and Killarney.
Favourite things: Bulmers beer, singing in a tiny and crowded Irish pub, driving through amazing countryside, trying to pronounce things properly + learn the Irish lingo, and meandering through small towns.
A photo recap of our 4 days: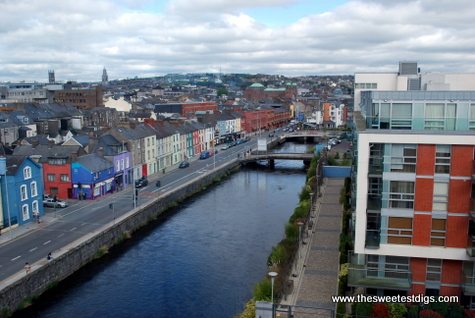 the view from our hotel in Cork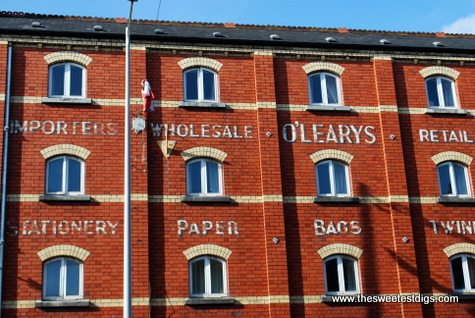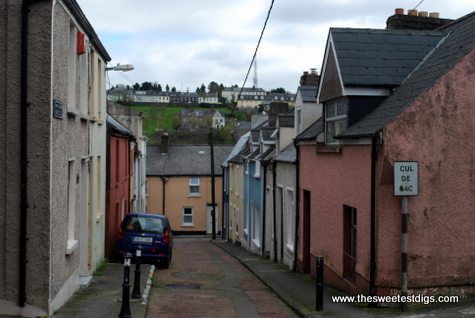 The colourful houses everywhere was just so cheerful. Why don't we do this more in North America?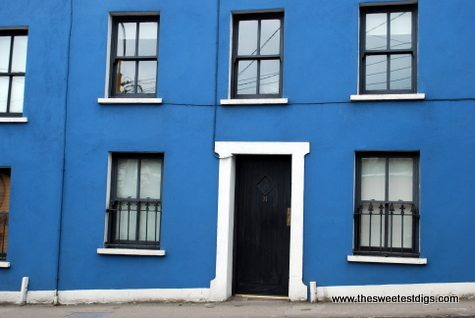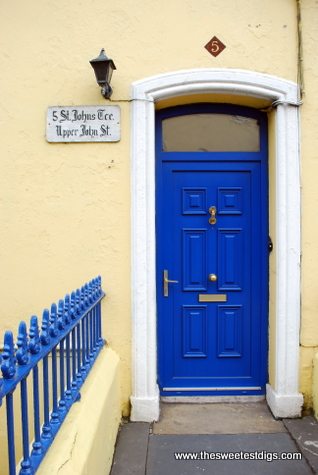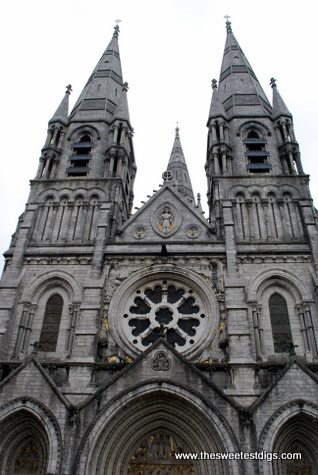 Beautiful old churches, cathedrals and castles were abundant.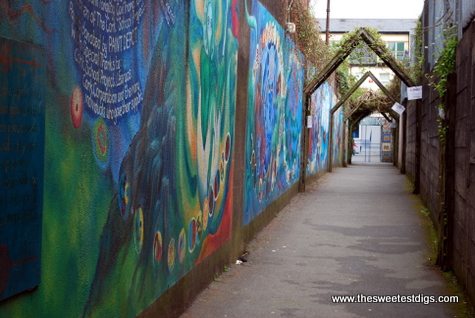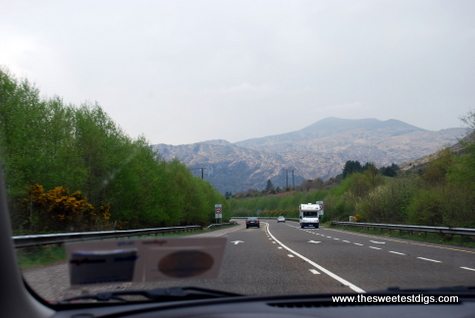 roadtripping!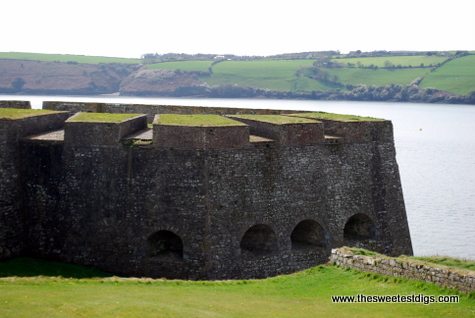 Above is Charles Fort (just outside the town of Kinsale). It's actually where a great great (and probably three more of those) grandfather of Dan's was a lieutenant governor.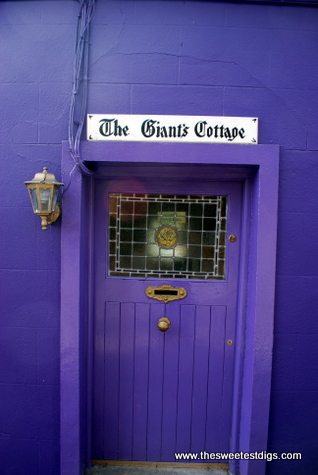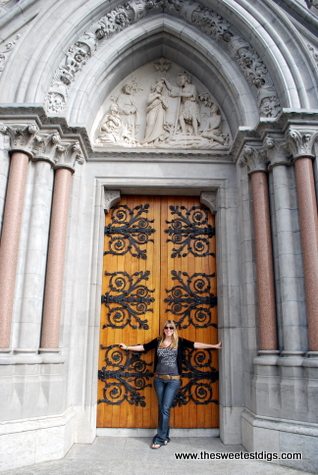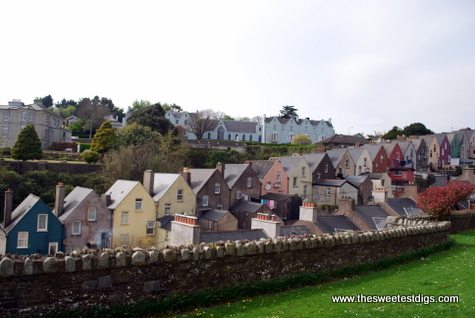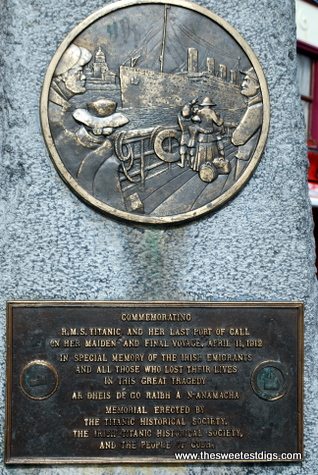 A plaque commemorating the Titanic (it's last stop was in Cobh, Ireland)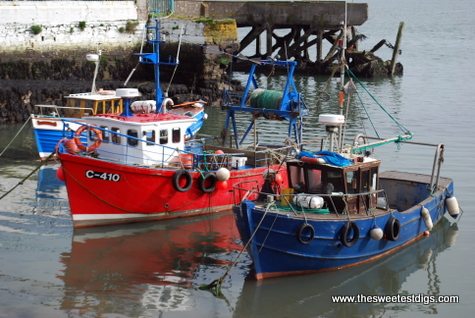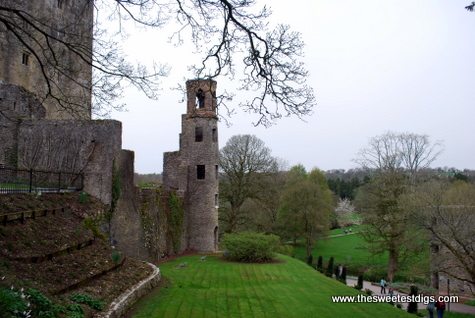 Blarney Castle. Heading up to the top to kiss the famous Blarney Stone (which is supposed to bring good luck!)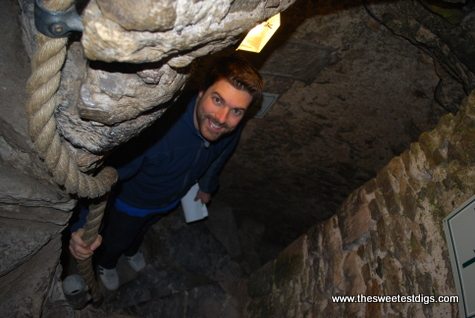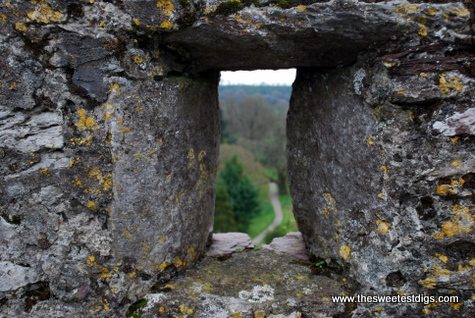 Kissing the stone (and if by proxy that means we've kissed everyone else who has kissed that stone.. then man do we ever get around!)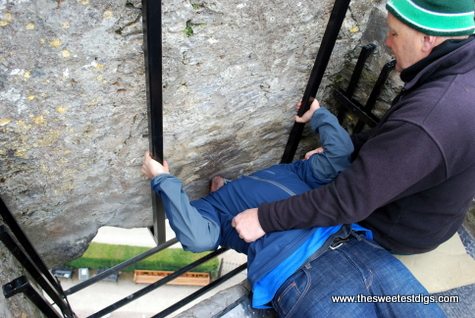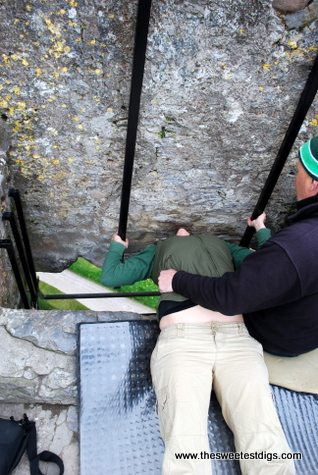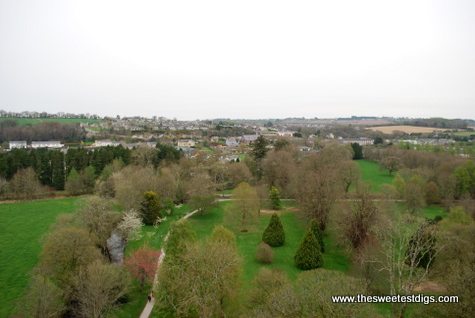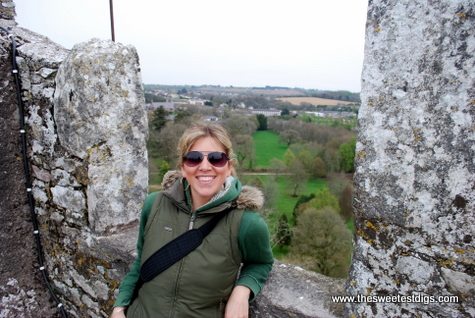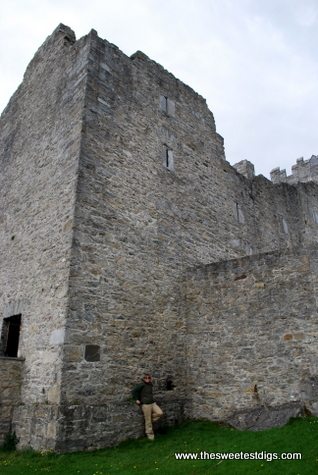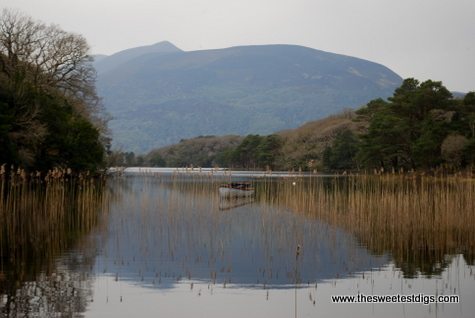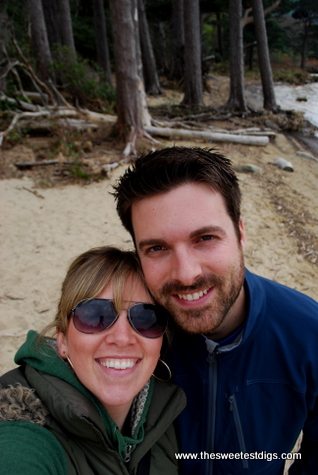 We had a right craic!
(translation: a right laugh and fun time!)