I was playing around the other night making a valentine's day card, and thought I would share them with you guys in case you're looking for something last minute. Print this out on cardstock, cut to size, and you'll have a little postcard!
A black and white version…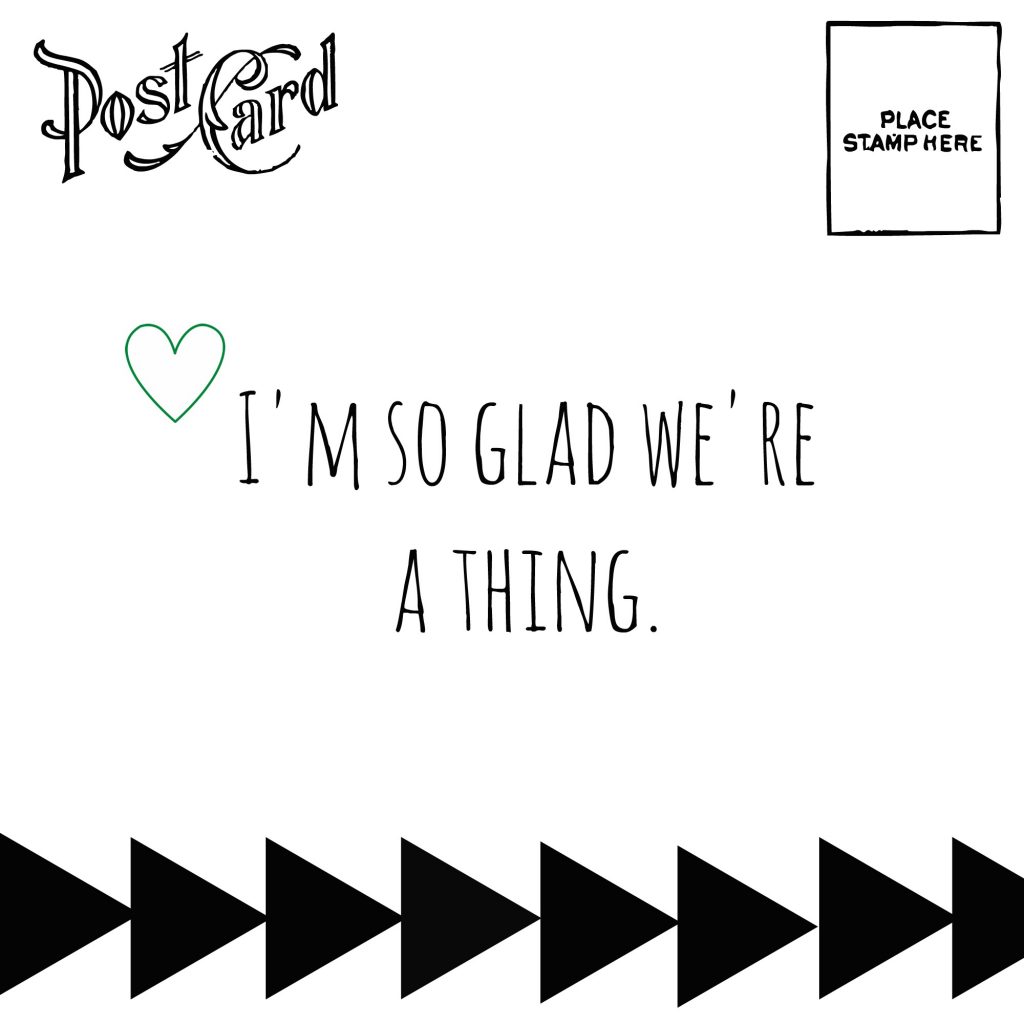 And one with a bit of colour.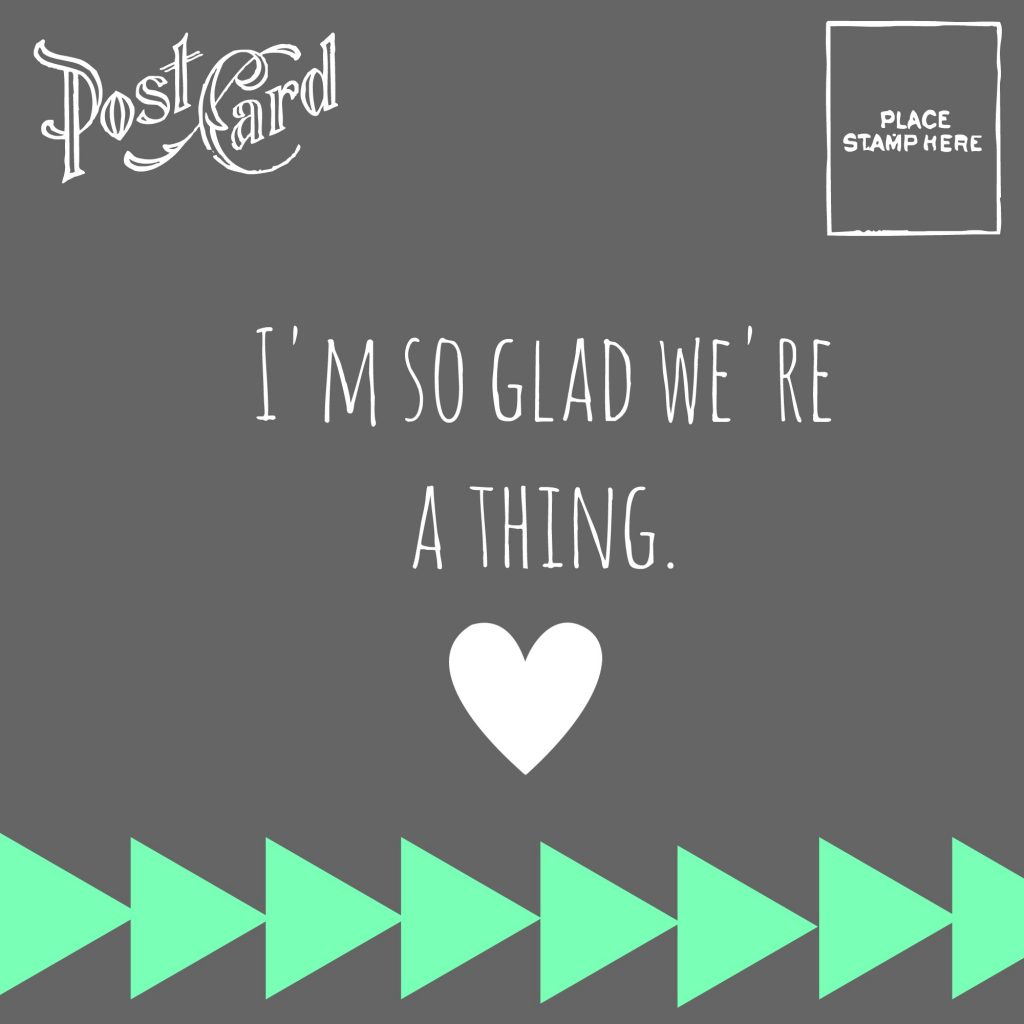 Download them as jpegs here: black + white, colour.
Have fun!